I started taking these photos one morning in Dublin on a trip to Ireland with my family. We started with an amazing Irish breakfast from an awesome restaurant that was recommended to us called Bewley's. A very warm atmosphere and definitely a highlight of the trip.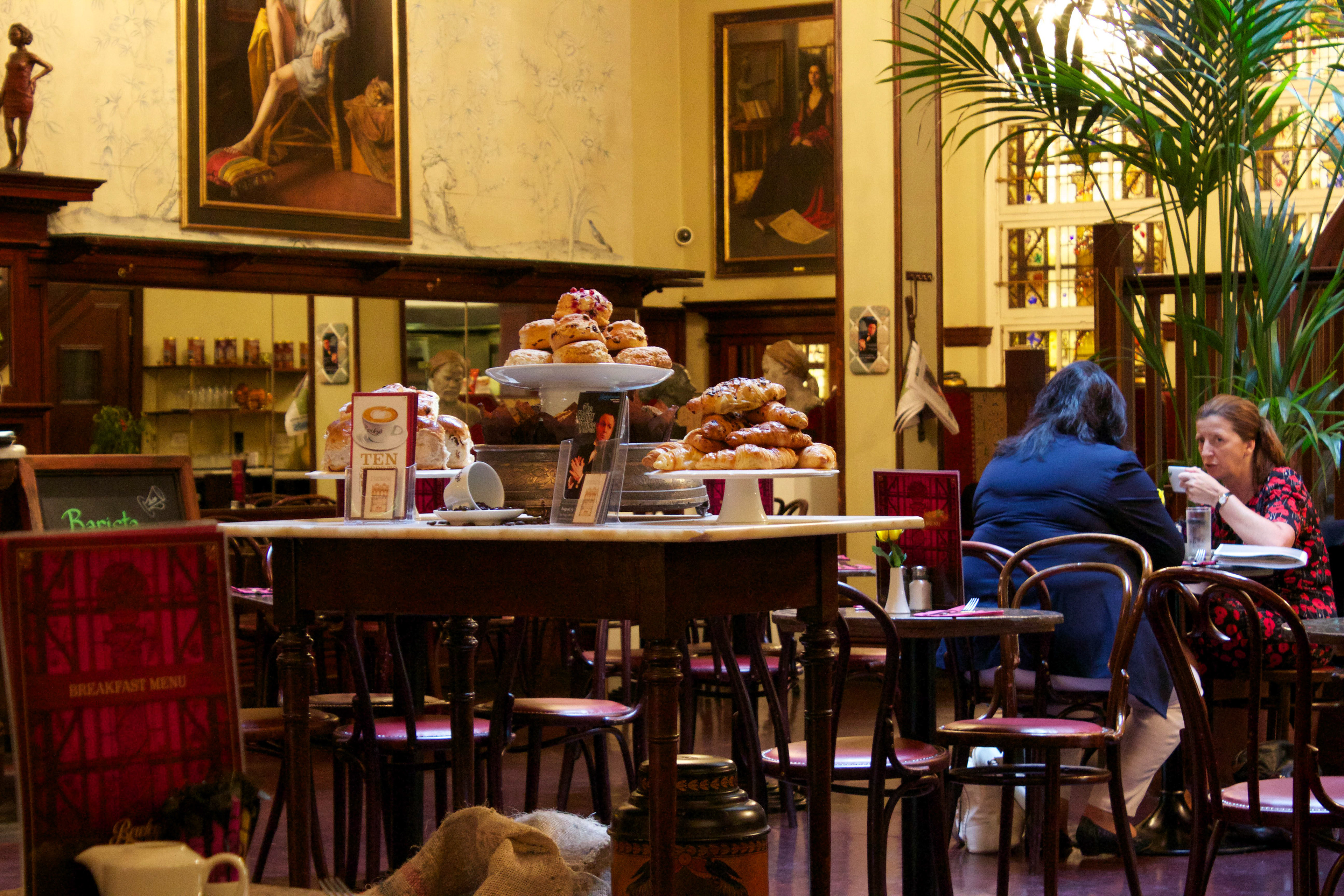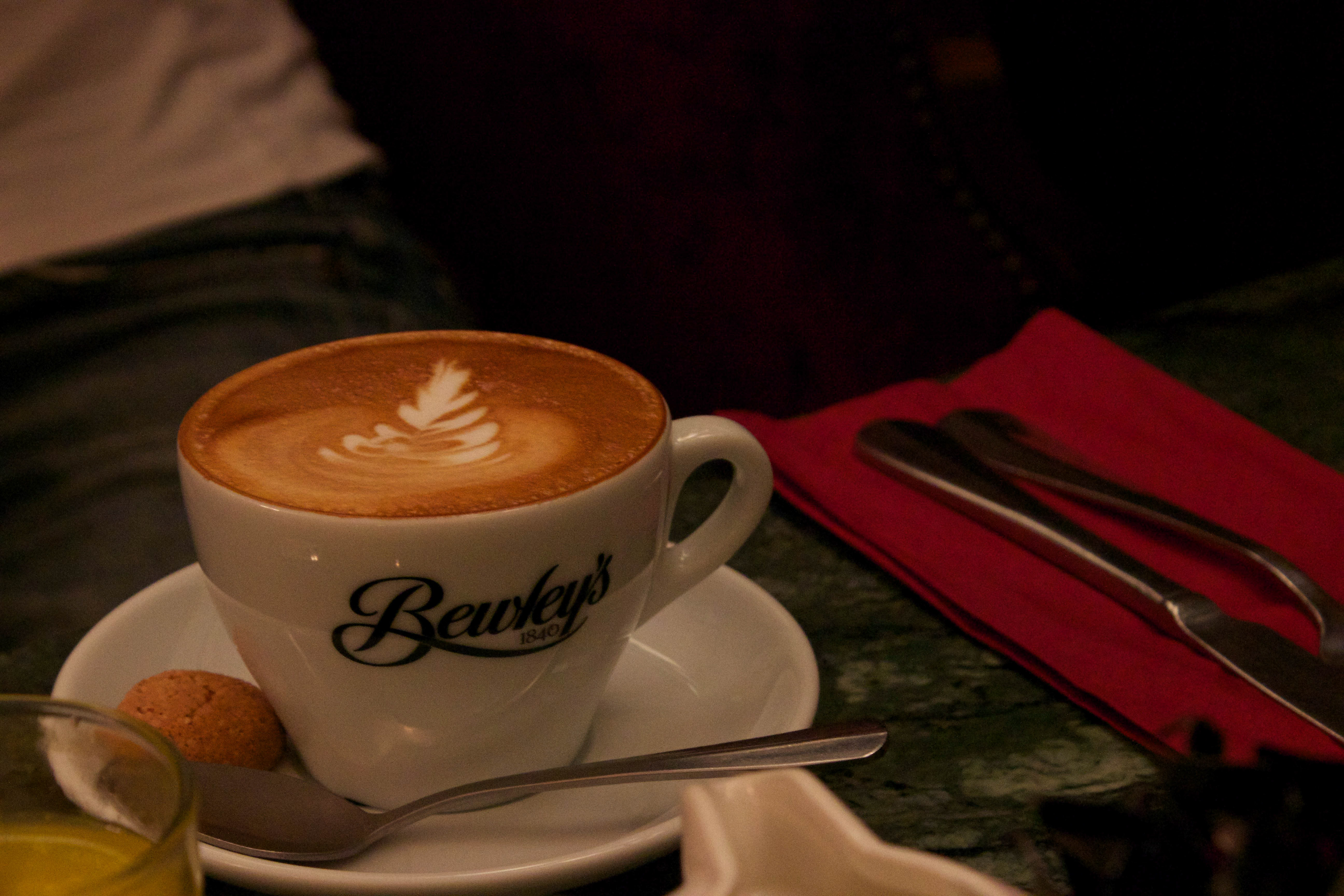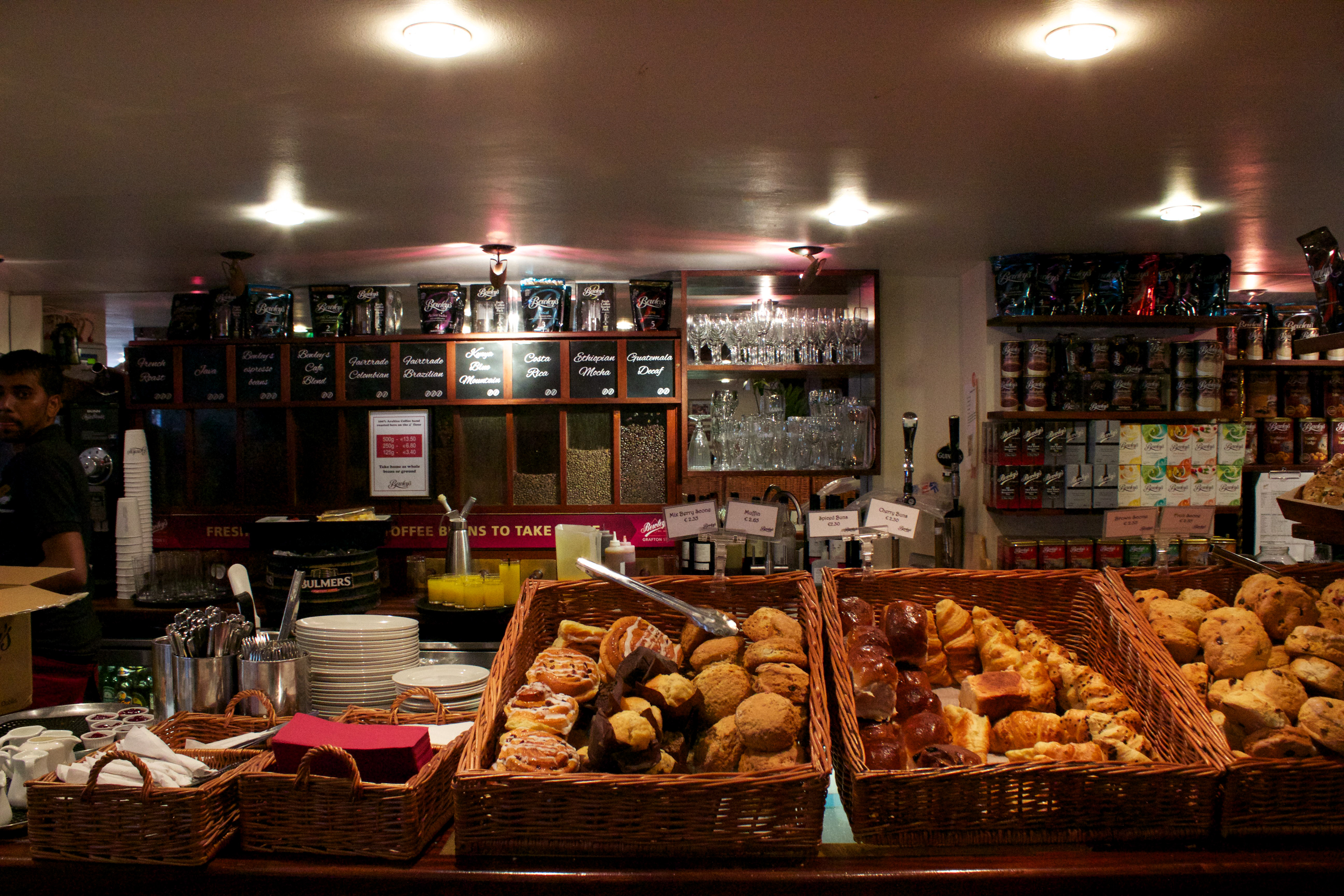 From Bewley's, we made our way to the beautiful and serene St. Stephen's Green. The park was very relaxing to casually stroll through, a must if you're visiting.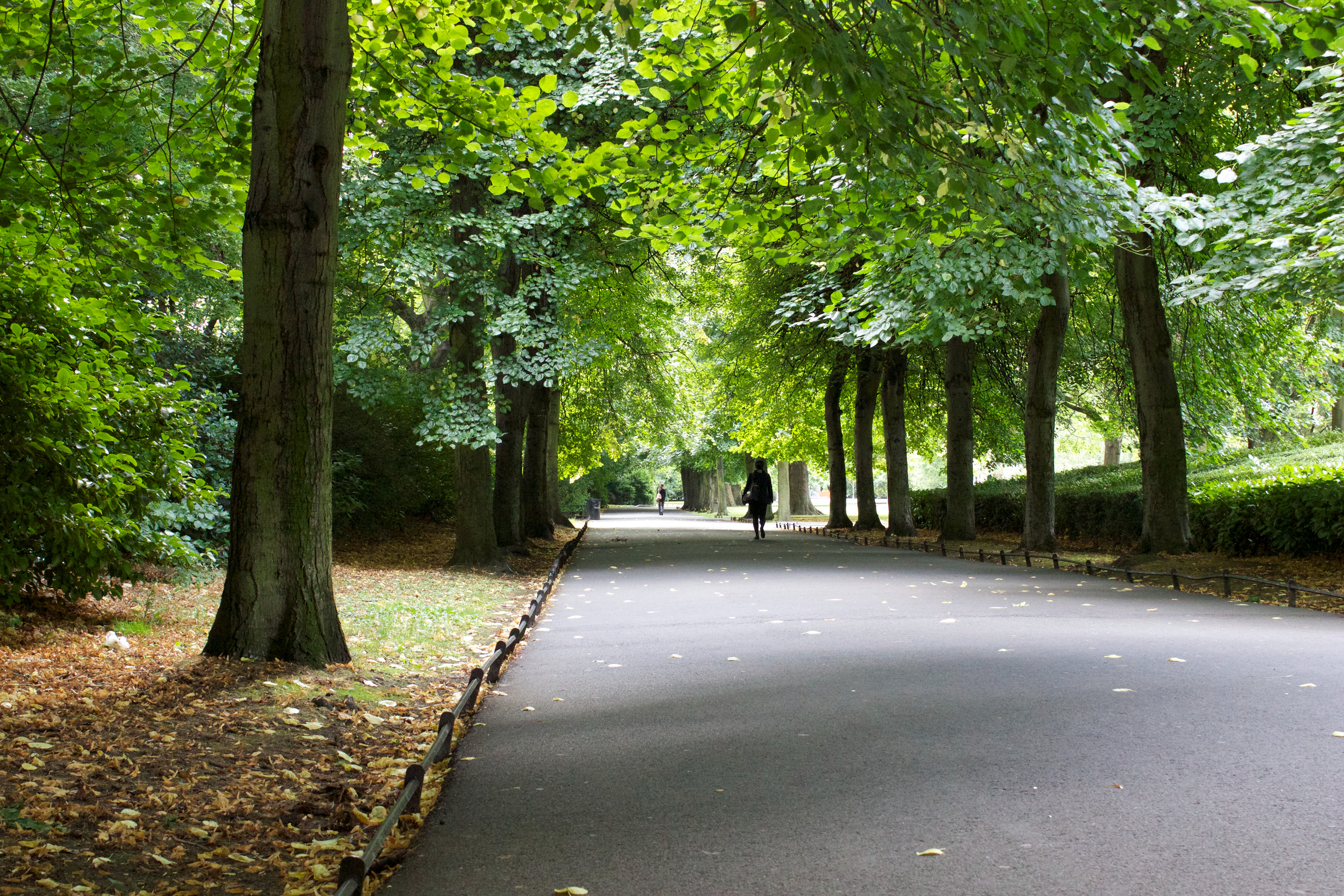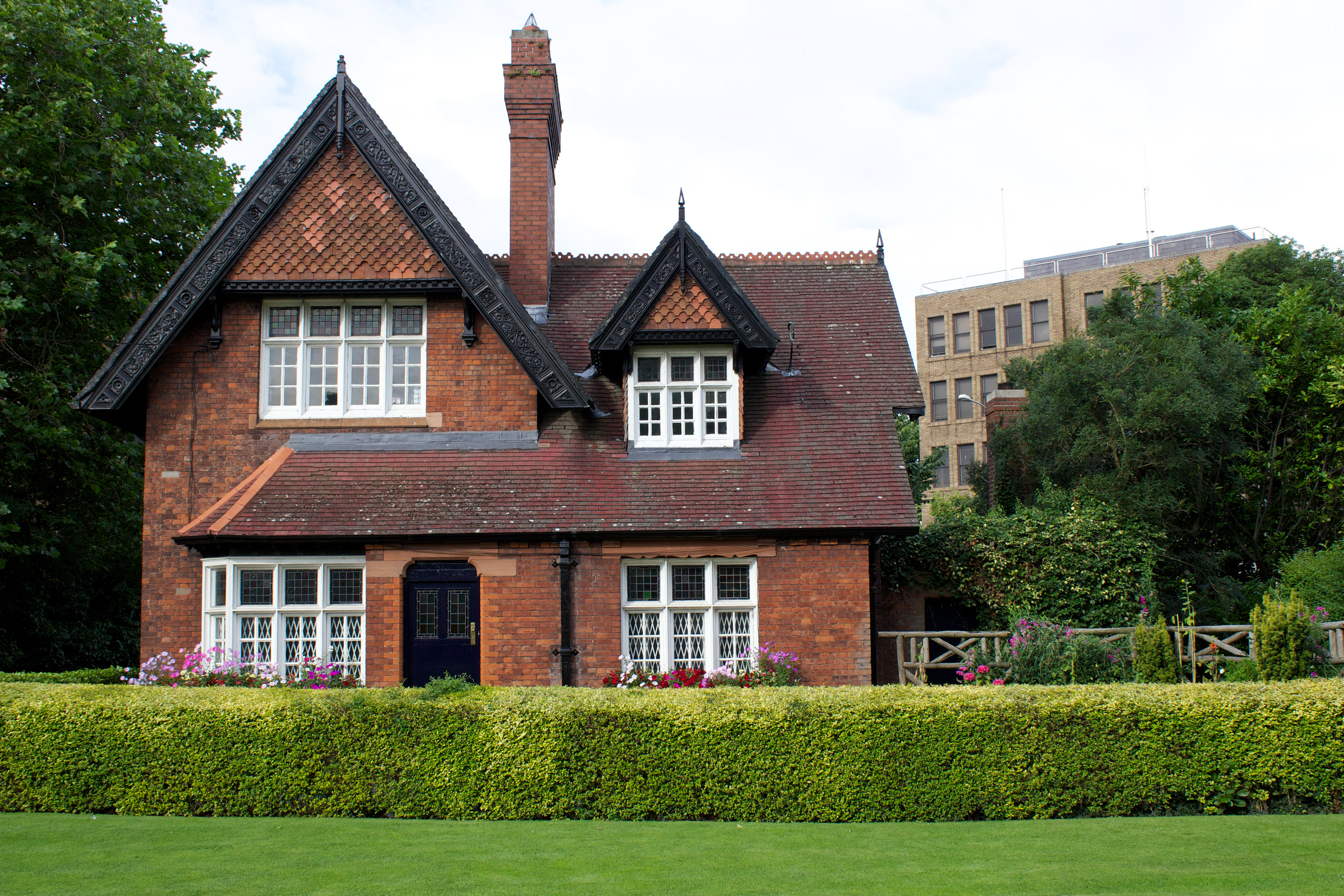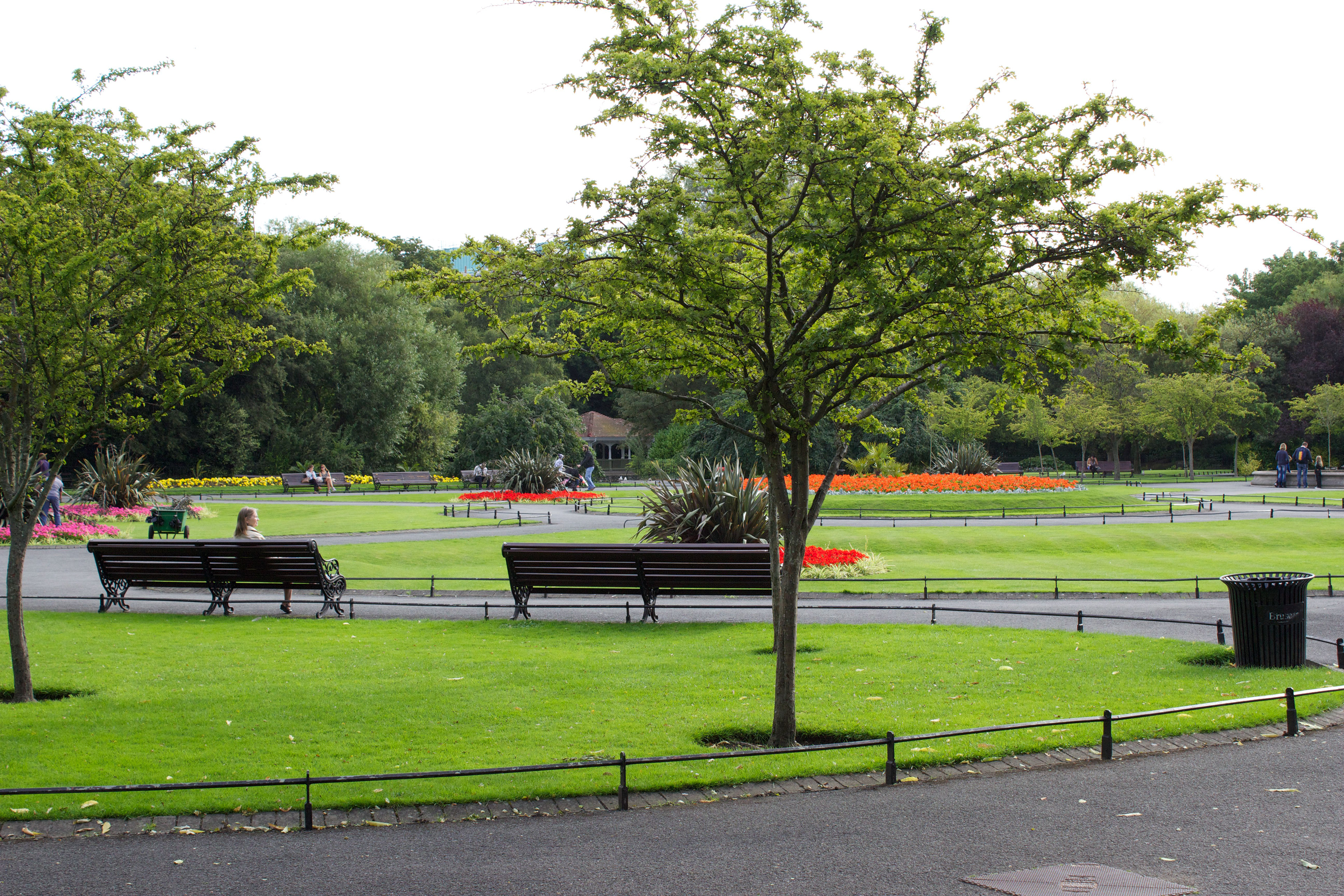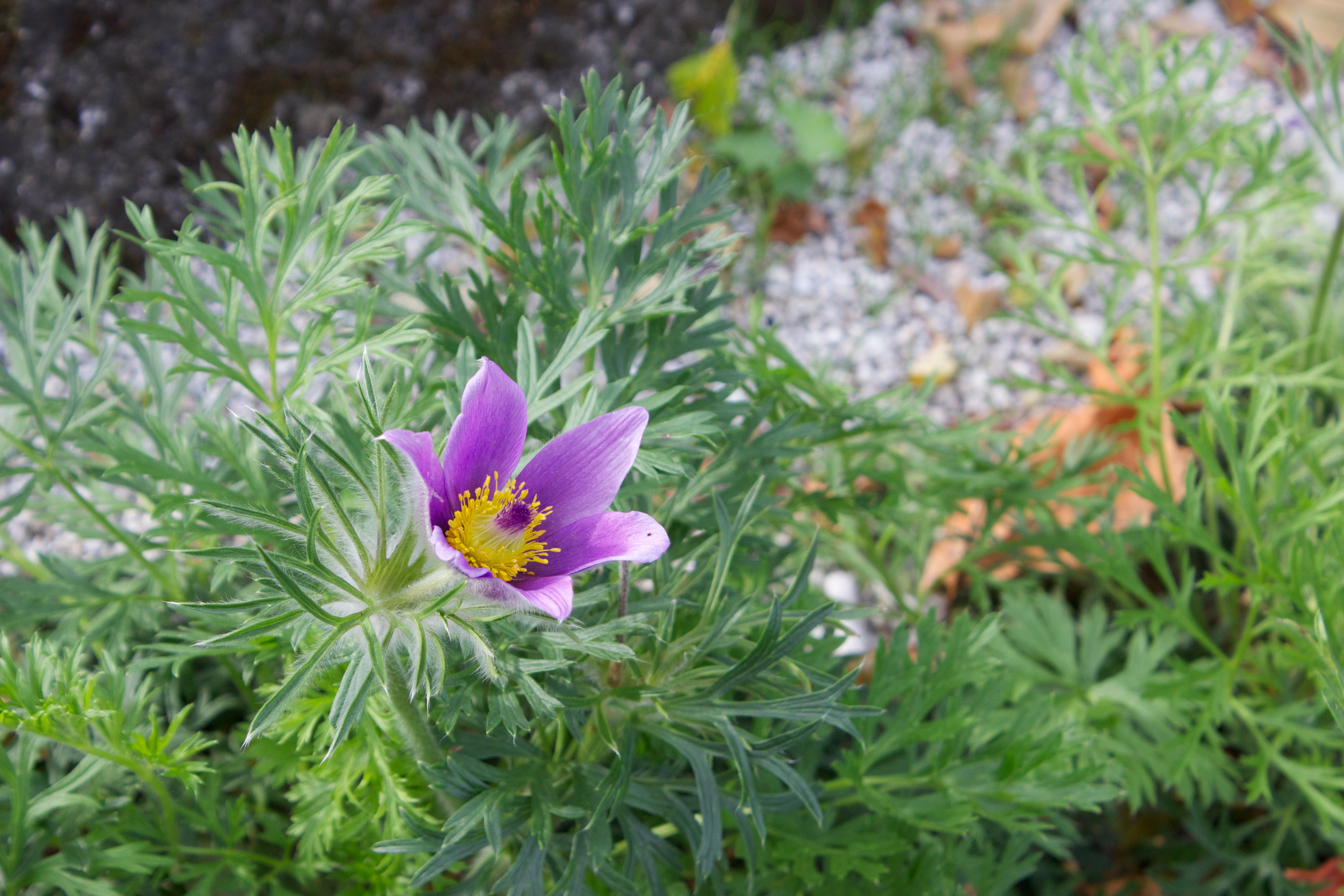 After St. Stephen's Green, we made our way to Trinity College for a historical tour. Trinity's campus is stunning, let's clear that up right away. Full of rich history, the buildings were grandiose and fantastic to see. We also got to see Trinity's exhibition on The Book of Kells (not pictured) as well The Long Room (the main chamber of the Trinity Library) that is indcredibly immense and ominous.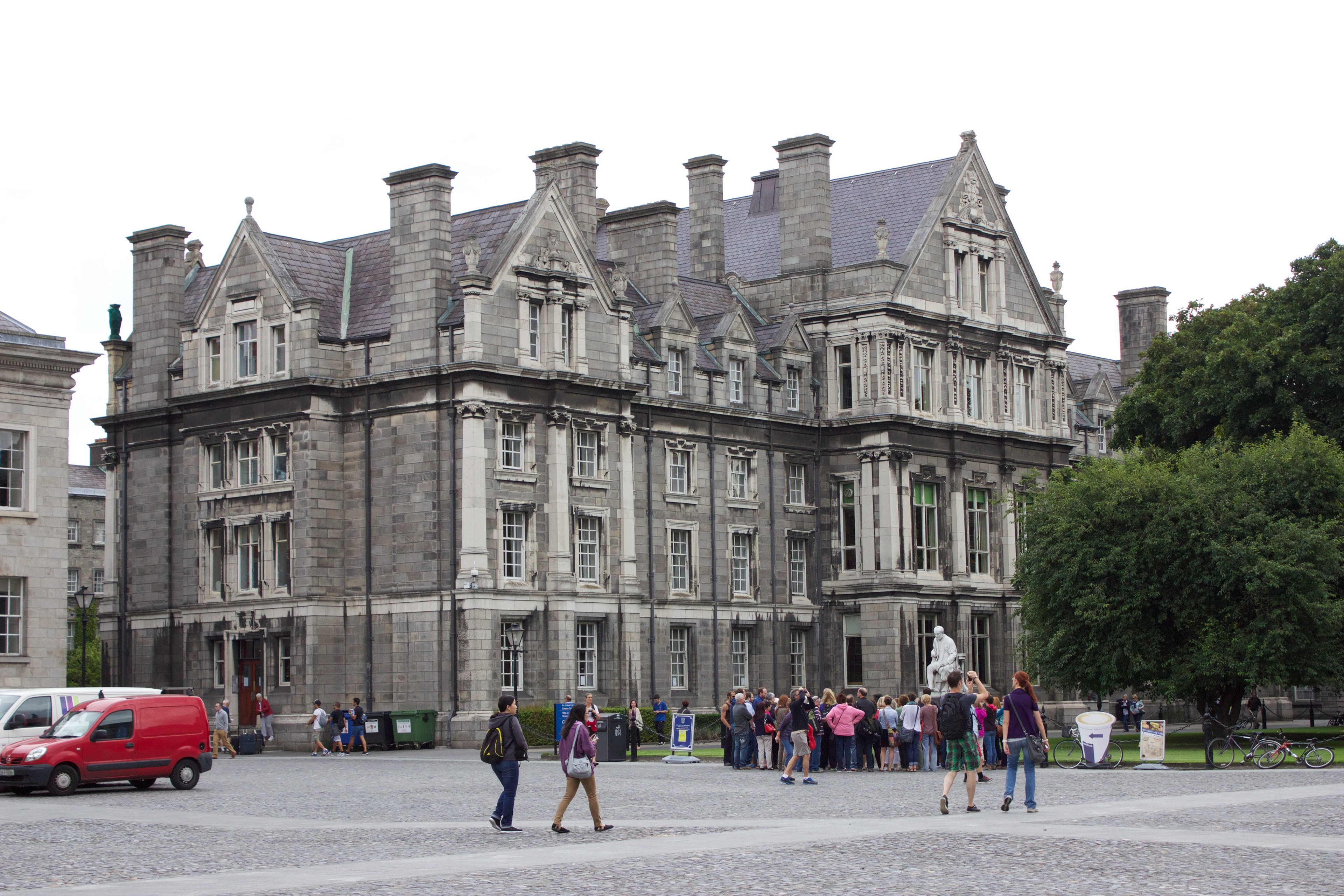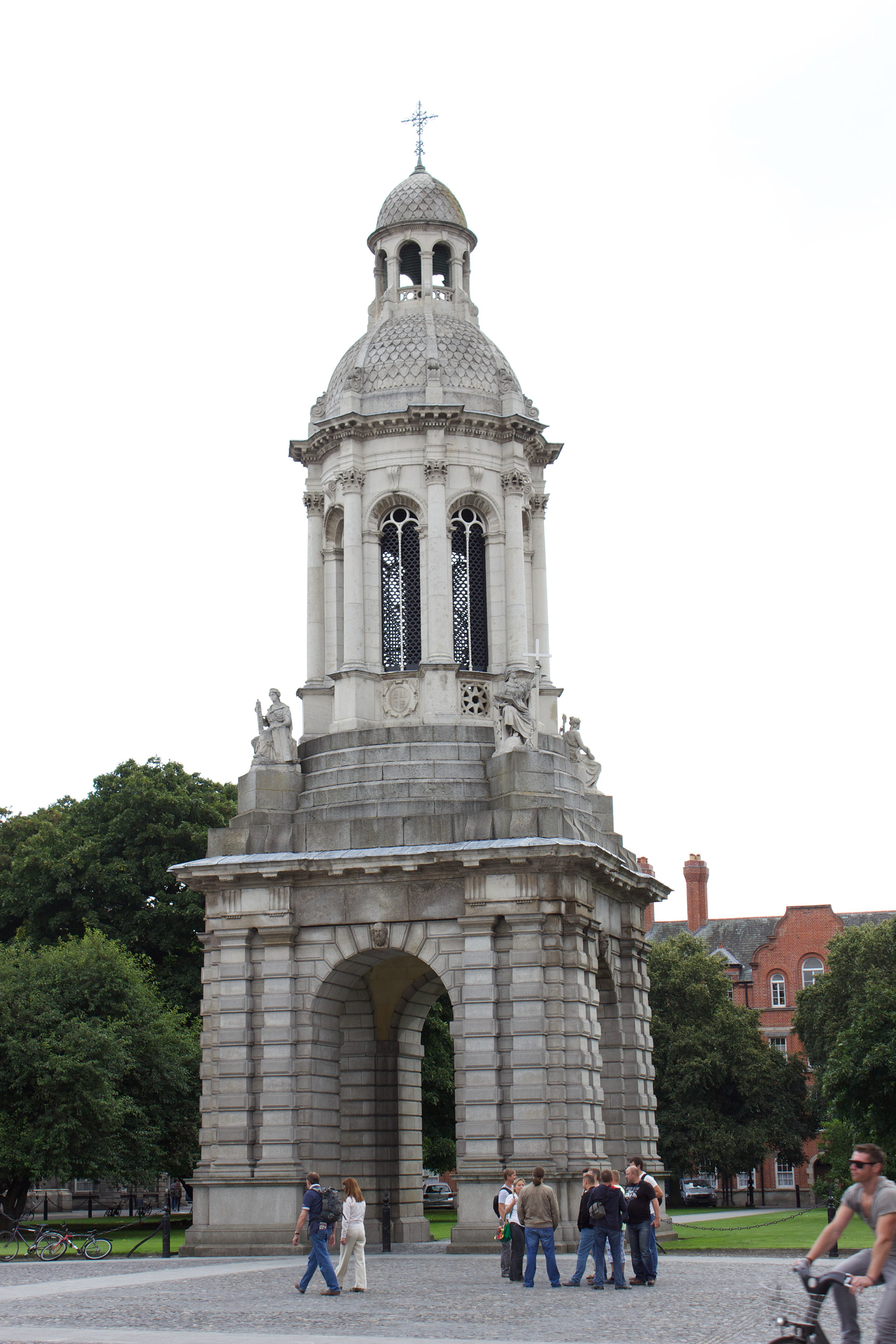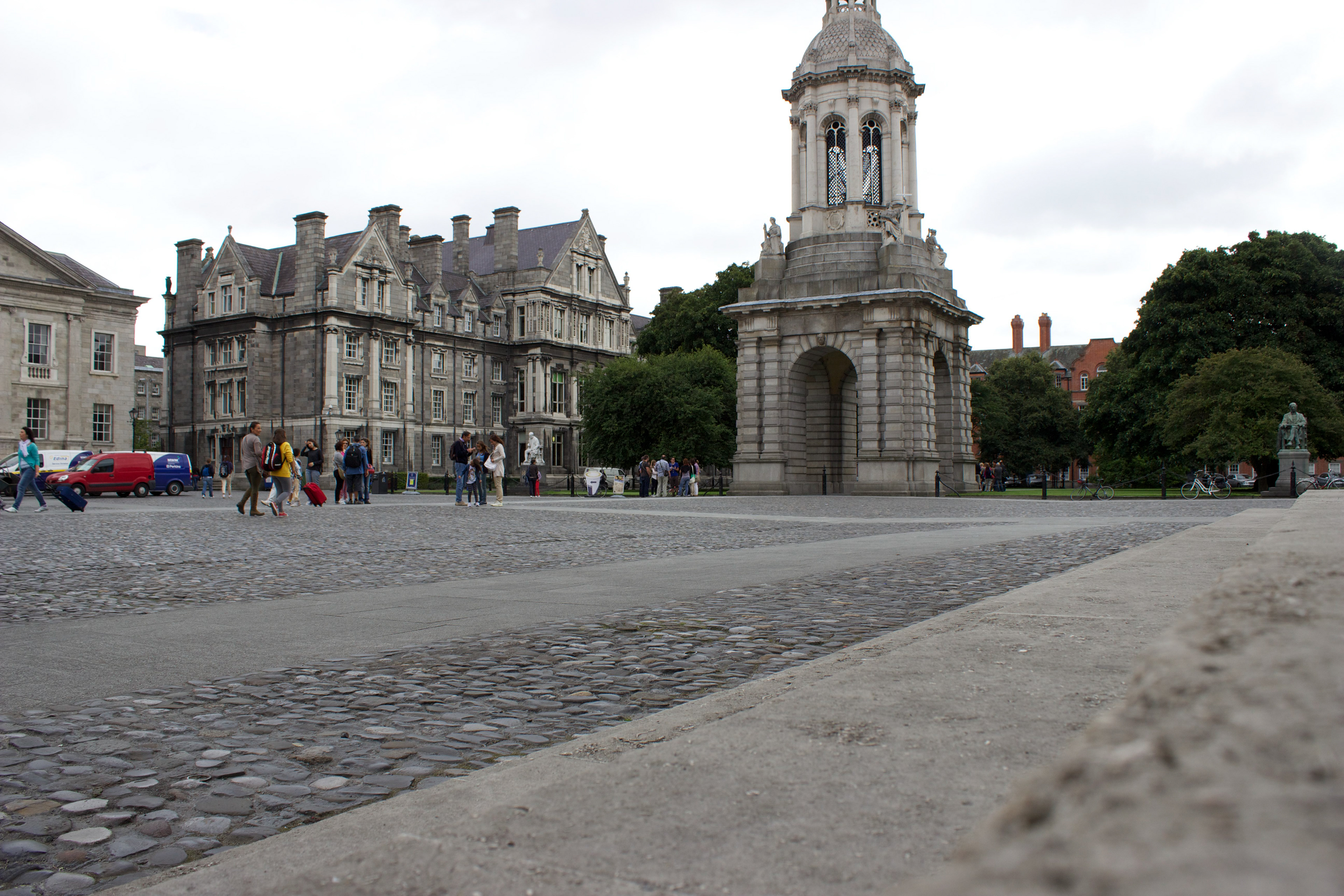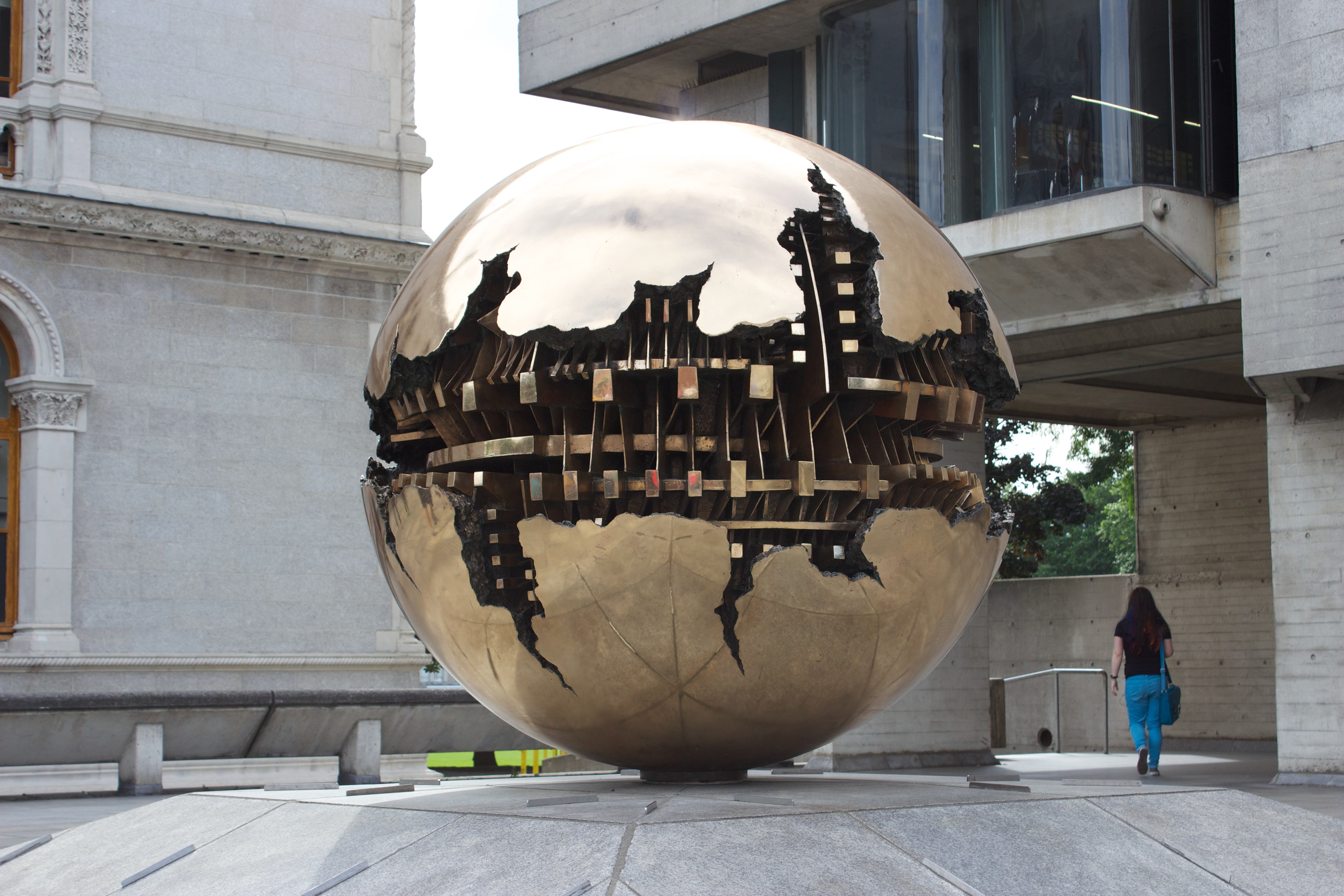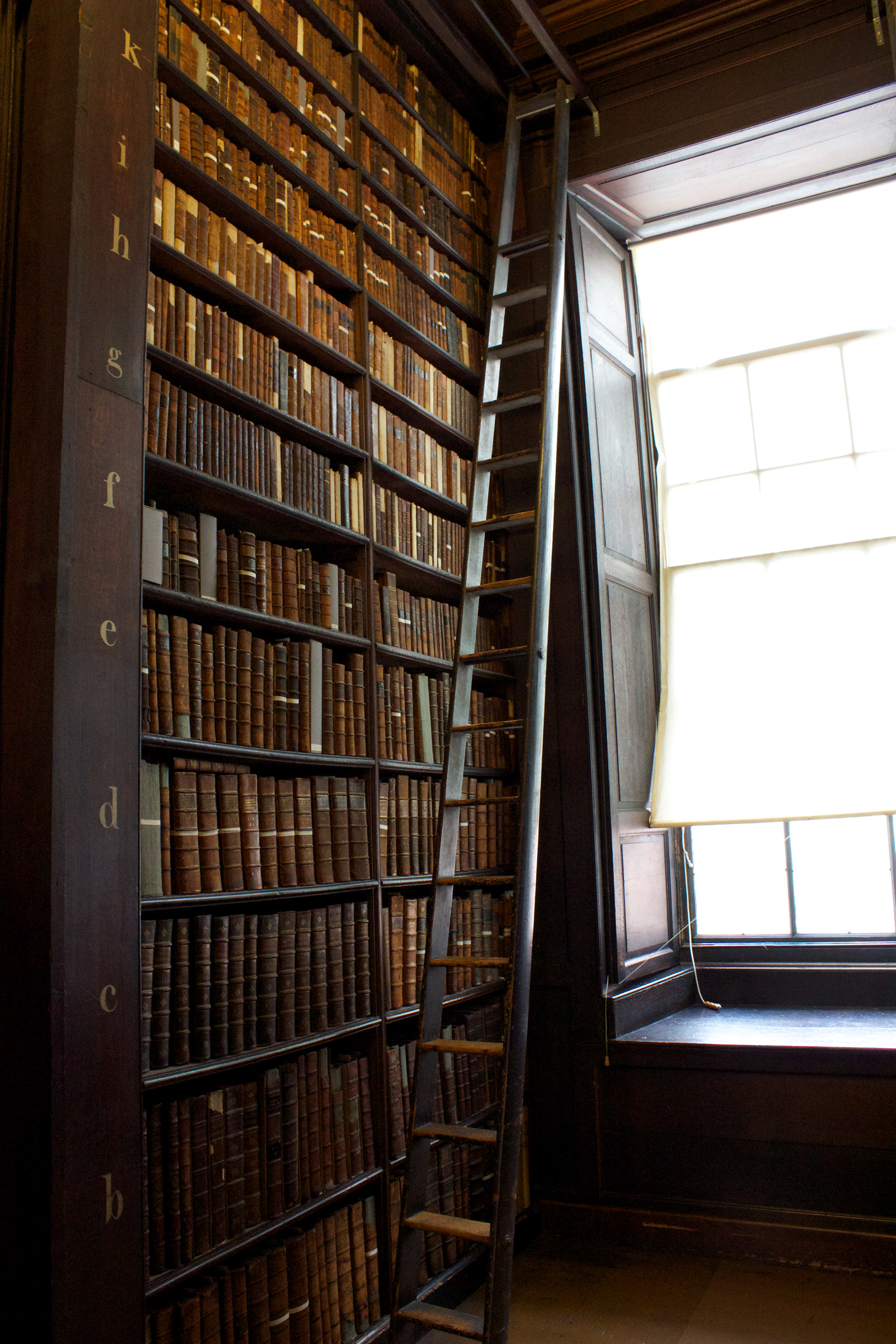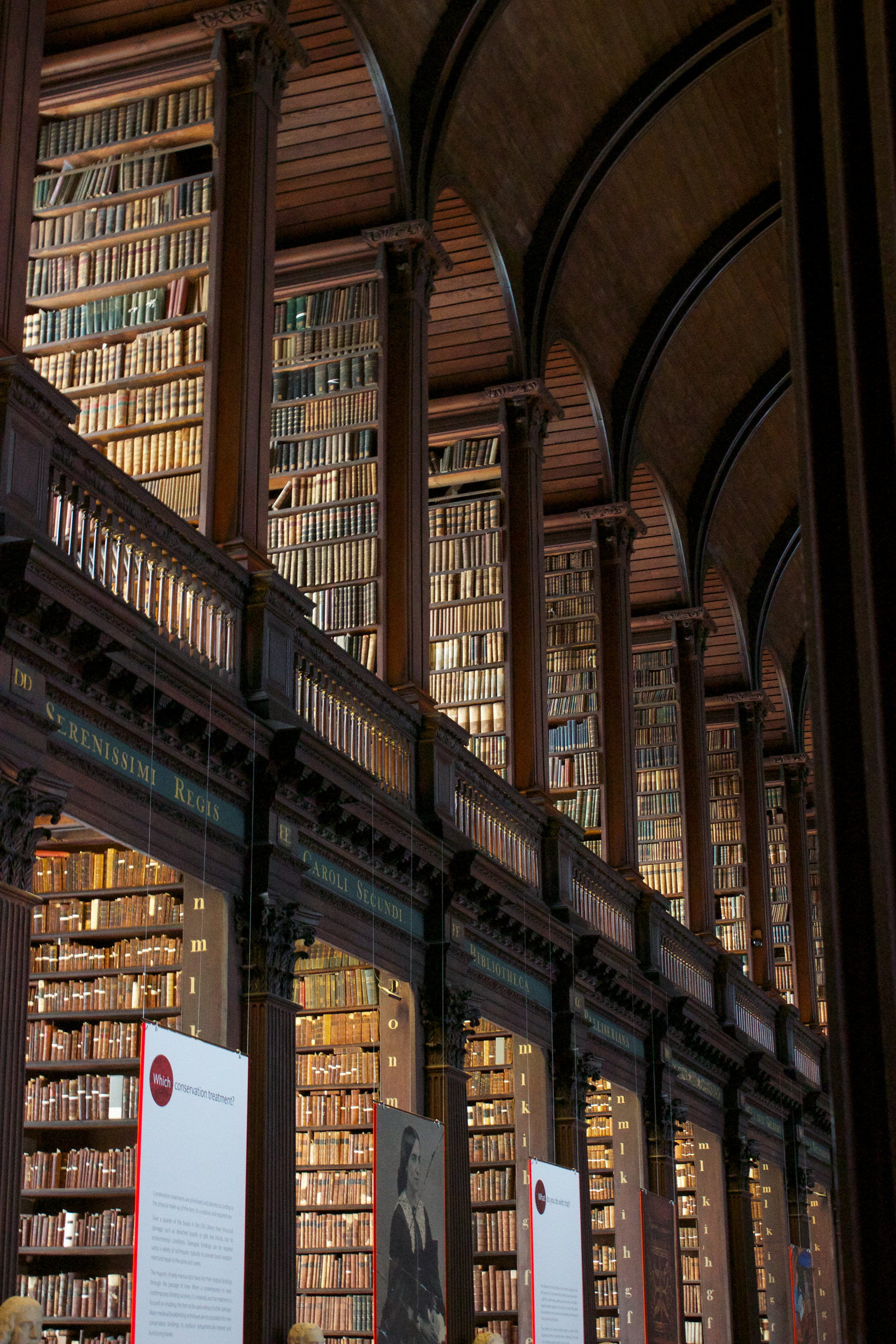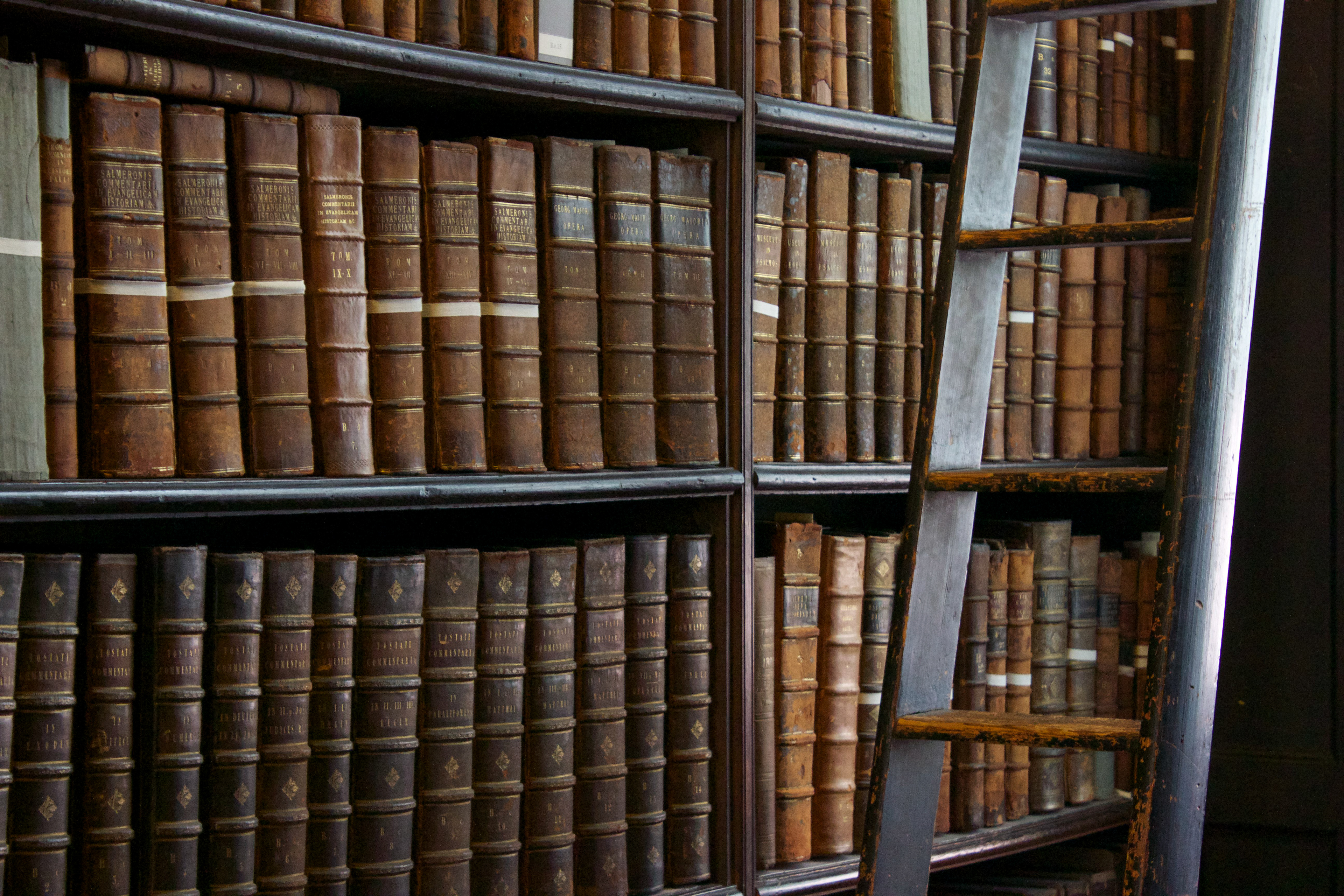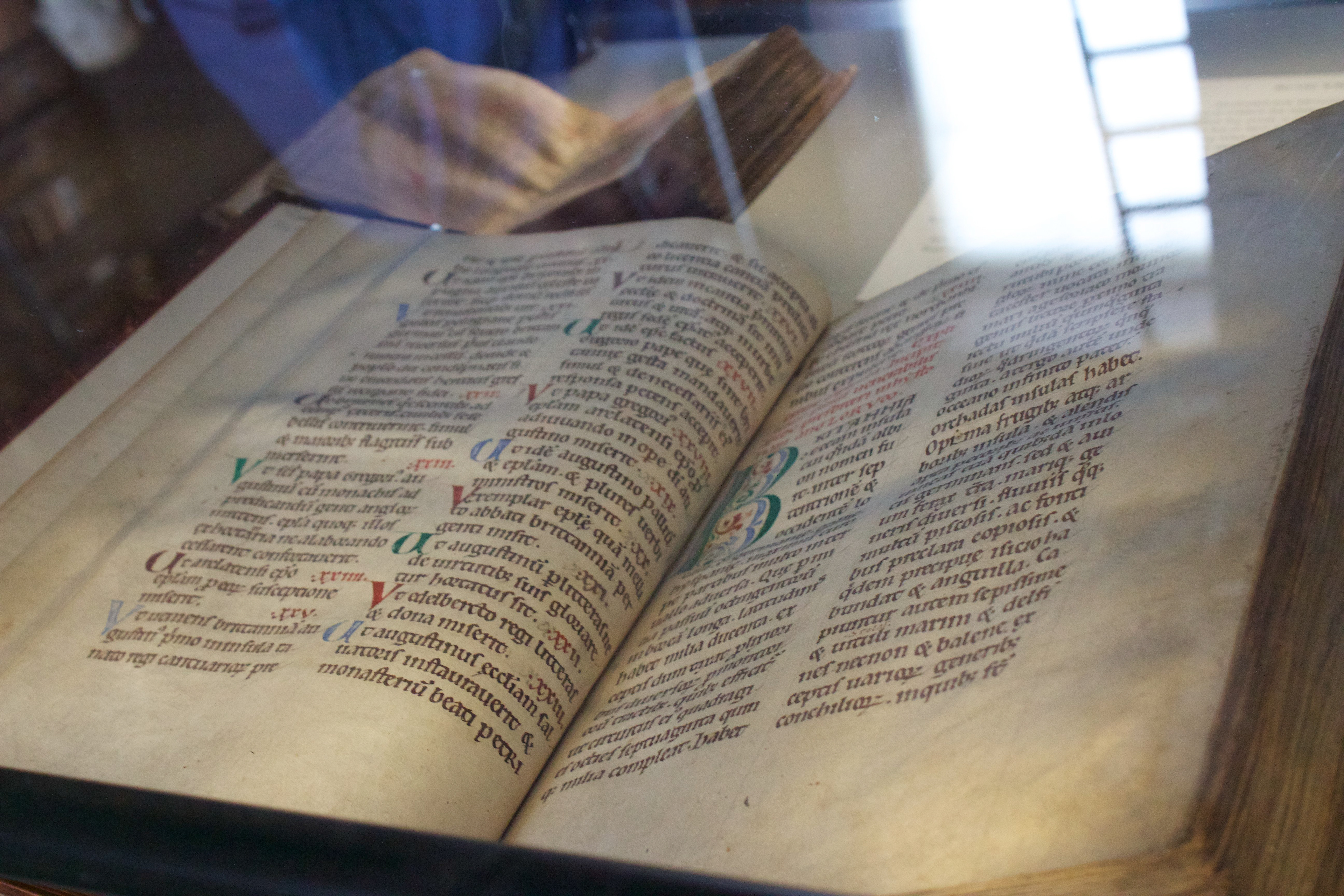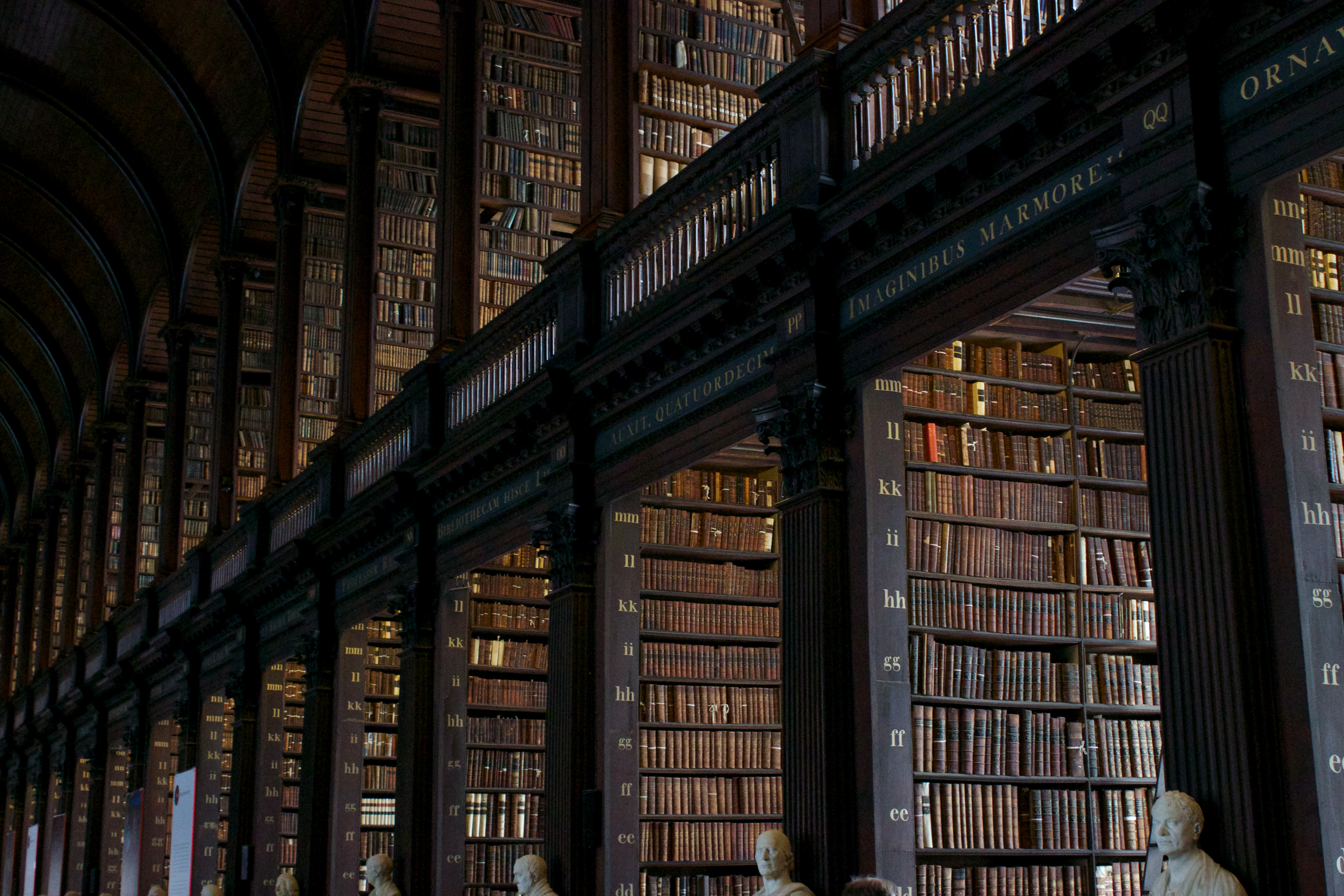 After this, we took a tour of the Guinness Factory, culminating in a delicious lunch.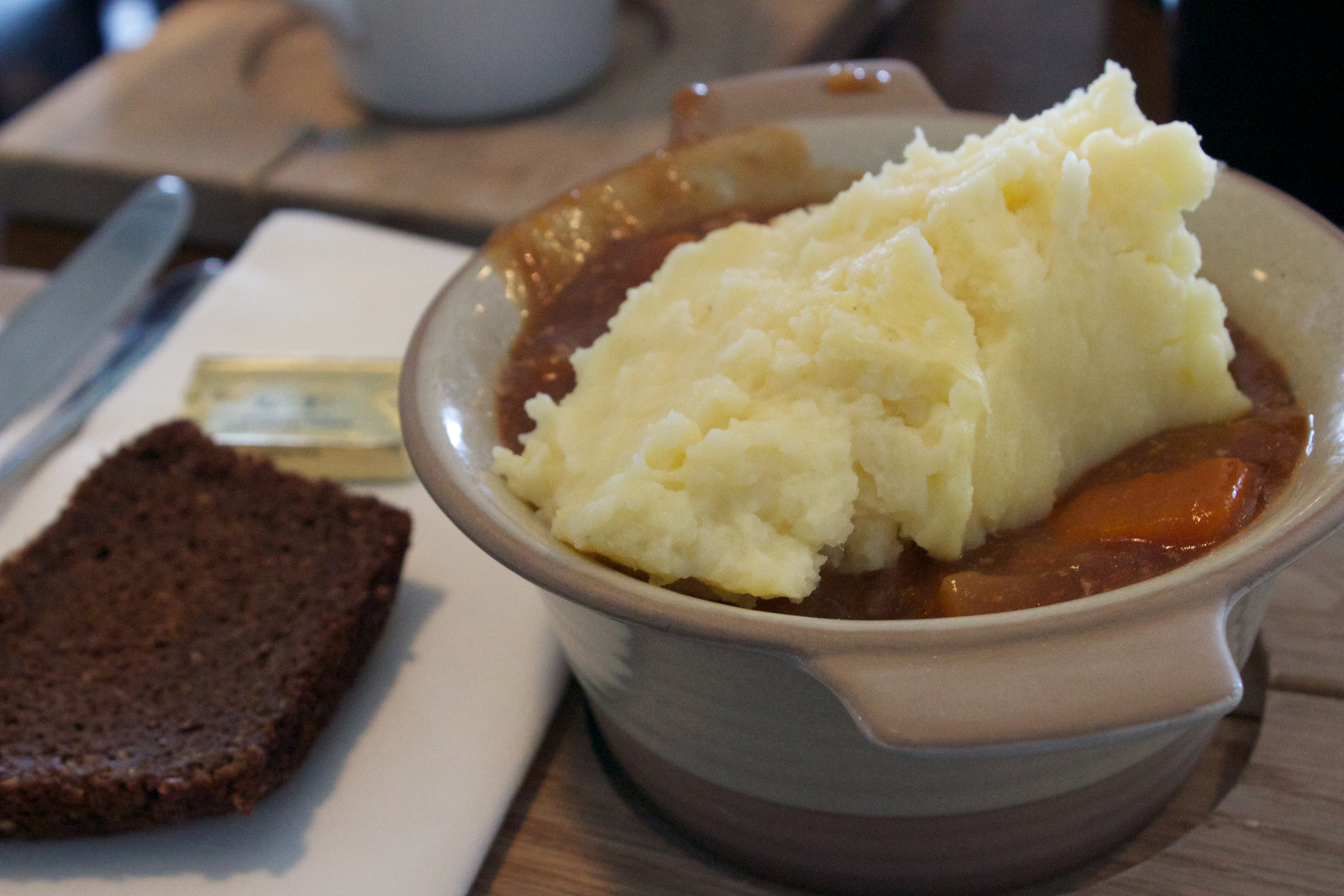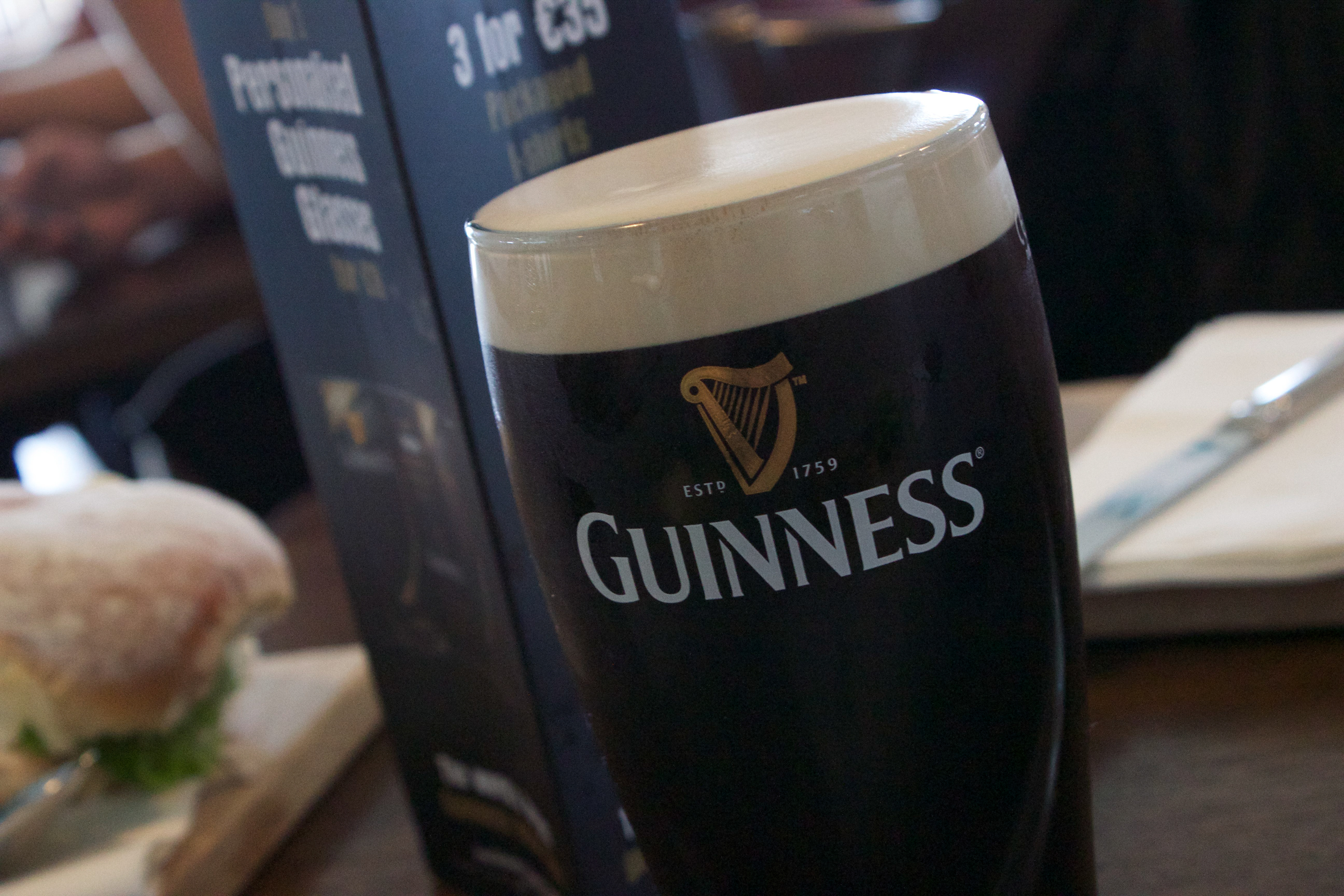 After lunch and another tour (of the Old Jameson Distillery), we decided to checkout The Temple Bar area, which seemed to be more of a festive area.